Горячая вакансия в GlobalLogic: Network Engineer for Harmonic project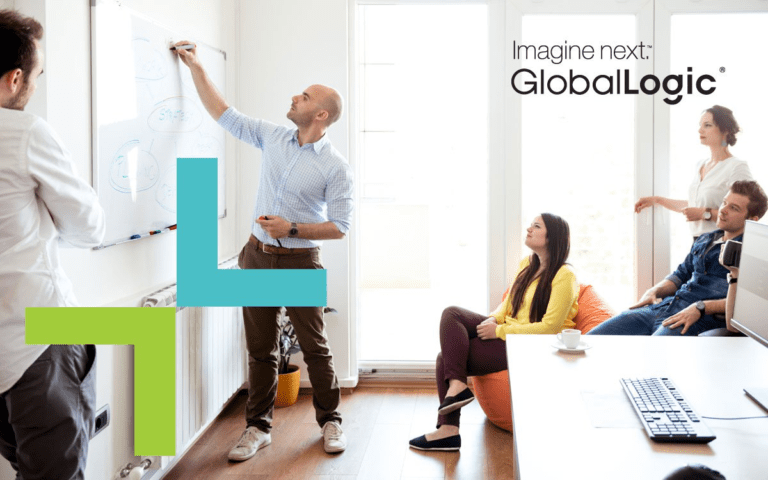 В компанию "GlobalLogic", которая входит в ТОП-3 ИТ-компаний Украины 2020 года, нужны специалисты на должность Network Engineer для проекта HARMONIC-NSG. Регион: г. Киев.
Подробнее о компании узнайте здесь.
Подробное описание вакансии читайте ниже.
---
Описание проекта
Harmonic is a leading provider of innovative broadband solutions that deliver video, voice, and data to communications providers around the world. GL team participates in the development, QA, and support of several generations of such solutions.
Описание вакансии
Education: Bachelor/Master in Computer Science, Electronic Engineering, Telecommunications or equivalent;
Expertise in IP network switching and routing protocols, TCP/IP stack is highly desirable;
Hands-on experience with Linux;
English level – upper-intermediate.
Будет преимуществом
Superior problem solving, analytical and communications skills;
A strong understanding of IP protocols and telecommunication/cable operator networks;
Experience in a technical support organization in a broadcast, communication, satellite, cable, telco or a similar domain;
Experience with bash/python scripting;
Experience with Salesforce, Jira, Confluence;
Ability to work on flexible hours;
This position requires not frequently travel (once per quarter approximately).
Обязаности
Responsible for integration and support in assigned product areas to Harmonic's regional customer support engineers and, when necessary, customers who are diagnosing, troubleshooting, repairing and debugging complex system problems involving Harmonic and associated equipment;
Report and track design, reliability and maintenance problems or bugs to R&D engineering groups;
Assist, and implement both hardware and software upgrades to the existing Harmonic customer base.
---
По всем вопросам касательно этой вакансии и для записи на собеседование обращайтесь к Марине Дмитренко:
Mail: [email protected]
Tel.: +380 63 644 61 06
Skype: marina.dmytrenko
Telegram: @marynasergeevna.
Предварительно прочитайте внимательно описание вакансии! Помните, что в вакансии описаны требования к идеальному кандидату, но рекрутеры готовы рассматривать всех кандидатов.
Успехов!