Горячая вакансия в GlobalLogic: Middle QA engineer for Harmonic project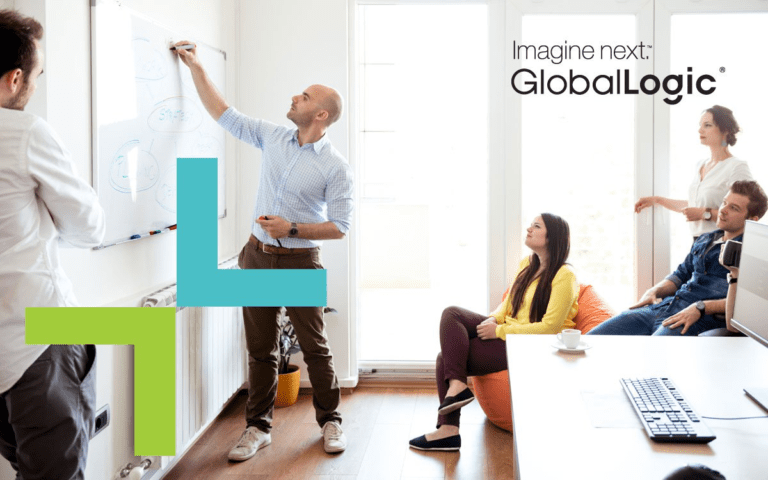 В компанию "GlobalLogic", которая входит в ТОП-3 ИТ-компаний Украины 2020 года, нужны специалисты на должность Middle QA engineer для проекта HARMONIC-NSG. Регион: г. Киев.
Подробнее о компании узнайте здесь.
Подробное описание вакансии читайте ниже.
---
Описание проекта
NSG team works on 2 generations of Harmonic Cable products: actively developing the industry's first software-based CCAP solution ("Cable OS") and supporting market-leading edgeQAMs ("NSG 900-40G", "NSG PRO").
These solutions allow to cable operator companies to deliver the IP-based data, video, and voice services to millions of customers. Focus is given to CableOS which will allow to get rid of the existing HW equipment and to migrate to the cloud, saving customers the enormous expenses for the support of HW network equipment.
GlobalLogic team is involved in development, manual and automated testing, customer support as well as in solution integration at customers' head end.
http://www.harmonicinc.com/cable-access/
https://www.globallogic.com/ua/harmonic-and-globallogic/
Описание вакансии
Experience of 1-2 years in SW testing or customer support or network provider companies;
Linux knowledge;
Knowledge in networking area (TCP/IP stack);
High level of interpersonal skills. Ability to communicate effectively with different groups;
Sc. In computer science or Electricity Engineering or equivalent.
Будет преимуществом
Knowledge in DOCSIS;
Data traffic generators (Ixia, iPerf.) and analyzers (Wireshark, Averna);
Script tools/languages (Perl, Python, Bash, etc.);
Hands-on experience with virtualization technologies (Kubernetes, Docker).
Обязаности
Test end-to-end complex embedded system by analysis automation test results which are part of Continuous Integration (CI);
Maintain test suites (CI) by adding new tests developed by other teams, optimize suites structure to increase coverage;
Work in agile mode and cooperate with multiple scrum teams.
---
По всем вопросам касательно этой вакансии и для записи на собеседование обращайтесь к Марине Дмитренко:
Mail: [email protected]
Tel.: +380 63 644 61 06
Skype: marina.dmytrenko
Telegram: @marynasergeevna.
Предварительно прочитайте внимательно описание вакансии! Помните, что в вакансии описаны требования к идеальному кандидату, но рекрутеры готовы рассматривать всех кандидатов.
Успехов!